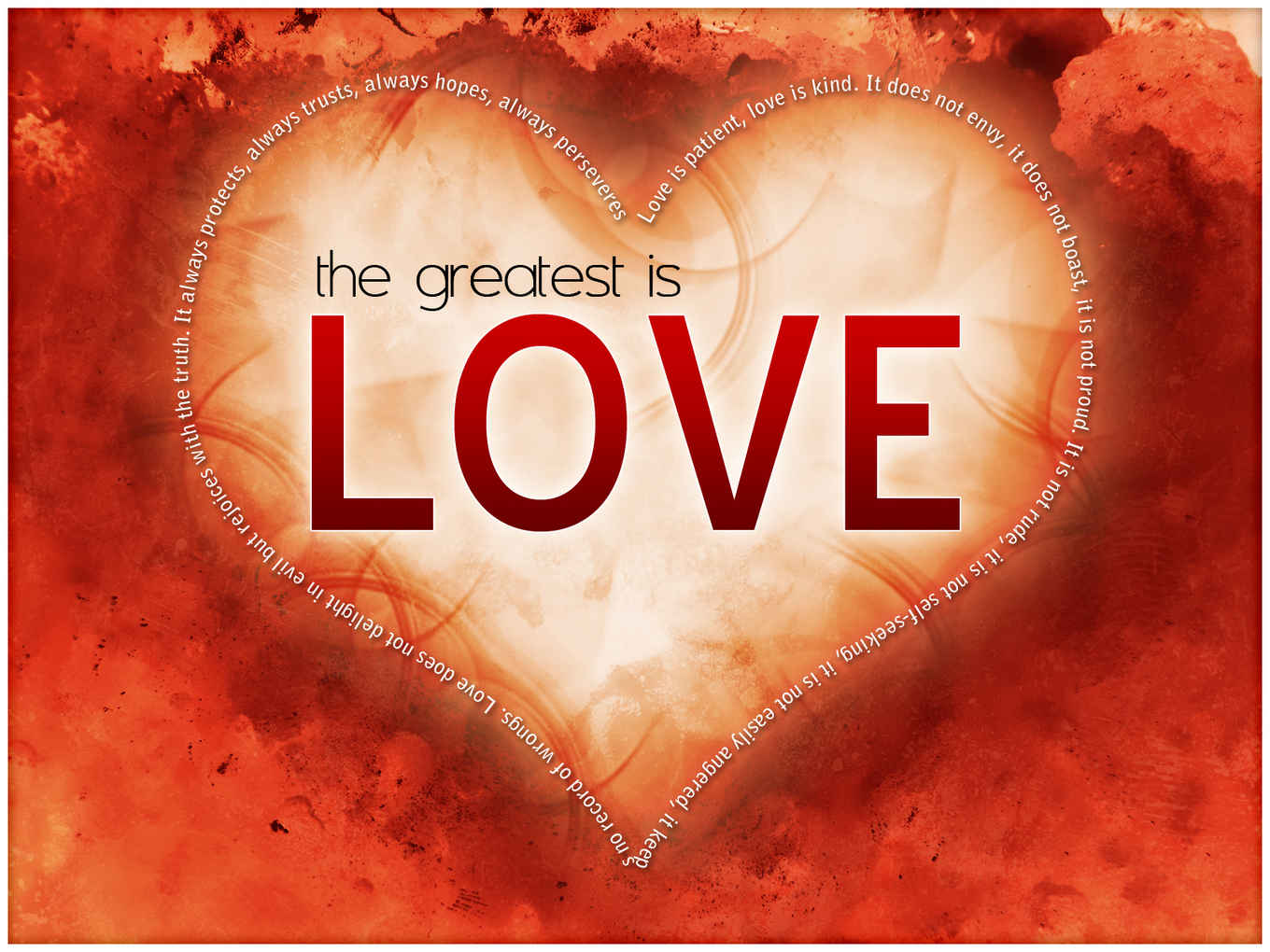 Welcome to St. Stephen's Anglican Parish Blog
for Sunday, 3 February 2019
There are no goodbyes for us.
Wherever you are, you will always be in my heart.
Mahatma Gandhi
*************************************
WORSHIP THIS WEEK
FOURTH SUNDAY AFTER THE EPIPHANY
Sunday, 3 February 2019
8:00 am Tuck Hall Chester
Holy Communion
11:00 am Tuck Hall Chester
Holy Eucharist
4:30 pm All Saints' Canaan
Holy Eucharist
Readings: Jeremiah 1: 4-10; Psalm 71: 1-6;
1 Corinthians 13: 1-13; Luke 4: 21-30
****************************************
ANNOUNCEMENTS
I just wanted to send all of you a big thank you
for having let me be part of your Parish family.
St. Stephen's Parish is full of the most amazing people
and I have enjoyed dealing with all of you
– even when we agreed to disagree.
I know you will embrace your new Parish Administrator
with the same love, kindness and respect shown to me.
***
SERVICES IN TUCK HALL
Just a reminder that services in Chester
will take place in Tuck Hall,
St. Stephen's Community Centre from
Epiphany until Palm Sunday.
***
FOOD BANK
All contributions are very
gratefully received.
***
MUSICAL FRIENDS
in Tuck Hall on Mon, 28 Jan 2019.
1:00 pm Vintage Voices
2:00 pm Musical Friends Choir
3:00 pm Musical Friends Band
***
ALTAR GUILD ANNUAL MEETING
Friday, 1 Feb 2019 at 10:00 am
Tuck Hall.
ANNUAL GENERAL MEETINGS
will be held as follows:
All Saints' Church - Sunday, 3 February
St. George's Church - Sunday, 10, February
St. Stephen's Parish - Sunday, 24 February
***
TAI CHI FOR BEGINNERS
EVENING CLASS
To be held in Tuck Hall beginning on
Tuesday, 5 Feb, 2019 7:00 – 9:00 pm
All welcome to come check it out!
(Bring a friend!)
***
FAREWELL GATHERING
for Cindy on Wed, 13 Feb 2019
from 2:00-4:00 pm
in Tuck Hall.
***
PARISH COUNCIL MEETING
on Tues, 19 Feb 2019
at 7:00 pm in Tuck Hall.
***
BENEFIT MUSIC SHOW
for Mary Sawler
at the Red School House, Canaan
on Sun, 17 Feb 2019 from 1:00-4:00 pm
Live music featuring Jim and Judy Manual,
Cecil Poole and Mike Duffney and Chicks Having Fun!
Bake table, raffles, canteen and a donation jar.
All proceeds for Mary Sawler who has terminal cancer
to help with medical expenses.
For more info please contact Maxine Christo (902-275-3496)
or Mona Eisenhauer (902-523-1029).
***
*************************************
WORSHIP NEXT WEEK
FIFTH SUNDAY AFTER THE EPIPHANY
Sunday, 10 February 2019
8:00 am Tuck Hall Chester
Holy Communion
9:15 am St. George's East River
Holy Eucharist
11:00 am Tuck Hall Chester
Holy Eucharist
Readings: Isaiah 6: 1-8; Psalm 138;
1 Corinthians 15: 1-11; Luke 5: 1-11
****************************************