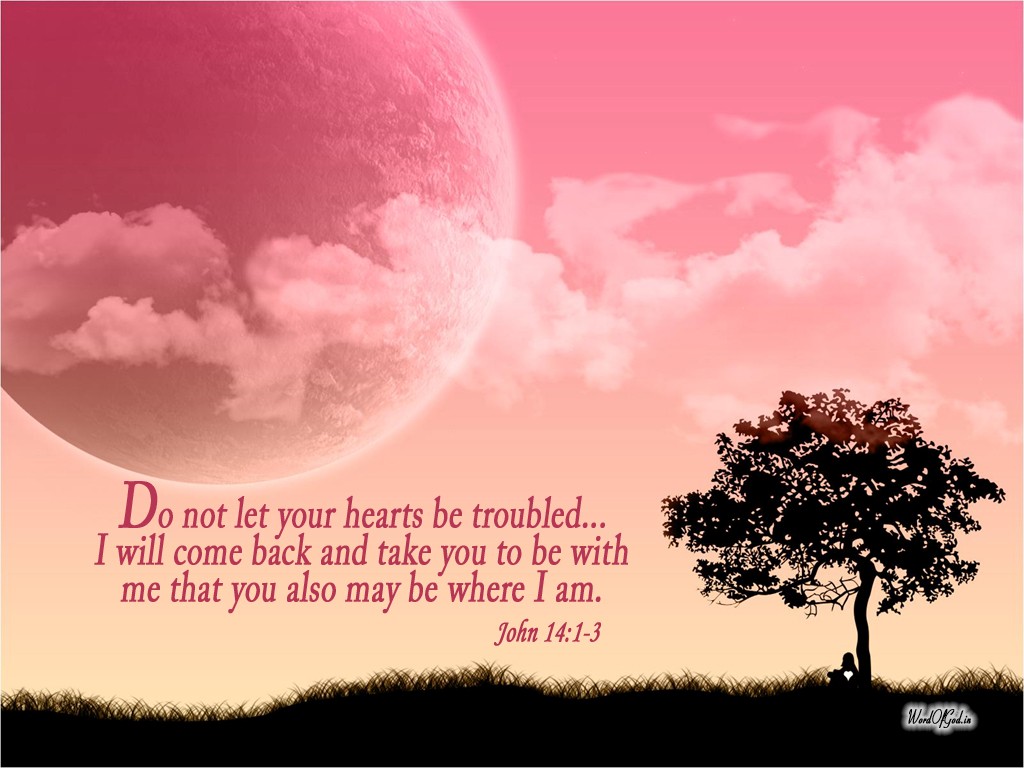 Welcome to St. Stephen's Anglican Parish Blog
A child's first teacher is it's mother
**************************************
The Fifth Sunday of Easter
8:00 am St. Stephen's, Chester Holy Communion
9:15 am St. George's, East River Holy Eucharist
11:00 am St. Stephen's, Chester Holy Eucharist
Readings: Acts 7:42-47; Psalm 31: 1-5, 15-16;
1 Peter 1: 2-10;
John 14: 1-14
****************************************
Tyler Grant Room, 11:00 am - 12:00 pm.
*********************************************
MOTHER'S DAY
(Food Bank Sunday)
Sending our thanks to the Men's Choir
for joining us for Mother's Day.
This annual tradition makes the day very special.
FOOD BANK
All donations are very gratefully
INSTALLATION OF ARCHDEACON
Fr. Ian will be installed as Archdeacon
on Fri, 26 May at 7:00 pm
at the Cathedral Church of All Saints, Halifax.
CHURCH DIRECTORY
Universal Portrait Studios will be coming to
St. Stephen's Parish Centre to carry out
photo shoots and viewings from 5-9 June.
The company will call in the next few weeks
to set up an appointment.
There is NO charge to parishioners to take part
in the compilation of photos for the directory.
A copy will be provided free of charge for those
whose photos are included.
Those not participating in the compilation of the directory
but wanting a copy will have to pay for it.
NO contact information will be included in the directory.
Contact lists will be shredded upon completion of the directory.
Photograph packages can be ordered
from Universal Portrait Studios.
RELAY FOR LIFE
Chester Municipal Canadian Cancer
Society's Relay for Life will take place
on Friday, 16 June from 7:00 pm to 1:00 am
at Chester Area Middle School.
Register now to enter a team
(Registration is $15.00 per team member).
Be a volunteer, or buy a luminary ($5.00)
in honour or in memory of a loved one.
All cancer survivors who would like
to attend
To register, or for more information,
please call Sheila Hirtle (275-5720), Lynn Hatt (275-3263)
Come walk with us. Cancer changes everything.
Sign up sheet for our Parish Team
at the back of the church!
*********************************
The Sixth Sunday of Easter
8:00 am St. Stephen's, Chester Holy Communion
9:15 am St. George's, Chester Holy Eucharist
11:00 am St. Stephen's, Chester Holy Eucharist
7:00 pm All Saints', Canaan Evening Prayer
Readings: Acts 17:22-31; Psalm 66: 7-18;
1 Peter 31: 13-22;
John 14: 15-21
*************************************
************************************