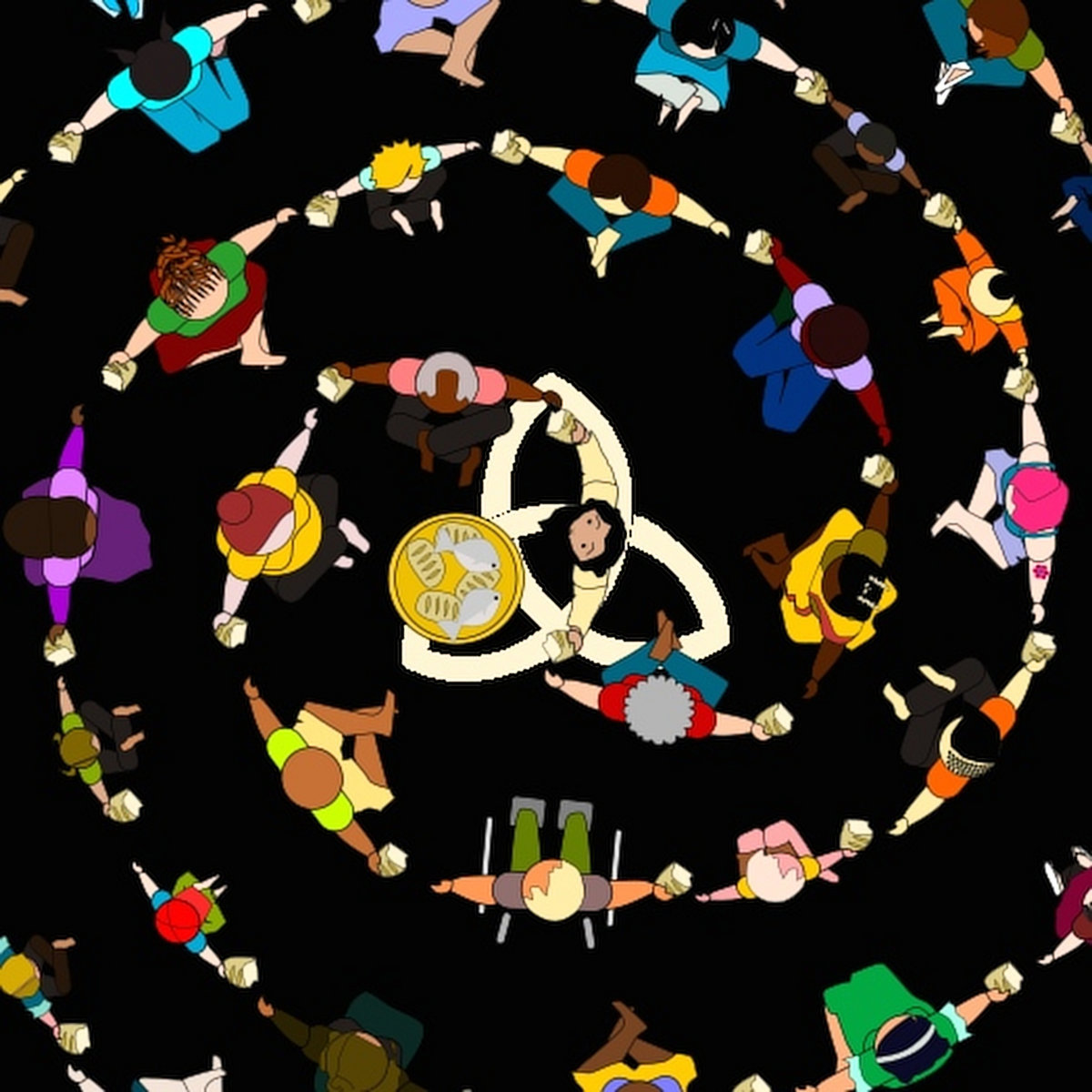 Welcome to St. Stephen's Anglican Parish Blog
for Sunday, 10 June 2018
Whoever is careless with the truth in
small matters cannot be trusted with important matters
Albert Einstein
*************************************
WORSHIP THIS WEEK
Sunday, 10 June 2018
THE THIRD SUNDAY AFTER PENTECOST
8:00 am St. Stephen's, Chester
Holy Communion
9:15 am St. George's, East River
Holy Eucharist
11:00 am St. Stephen's, Chester
Readings: 1 Samuel 8: 4-11; Psalm 138;
2 Corinthians 4:13 – 5:1; Mark 3:20 – 35
****************************************
ANNOUNCEMENTS
***
FATHER'S DAY MEMORIAL
Anyone wishing to have
their Dad
or a father figure remembered
on Father's Day
Sunday, 17 June 2018
please complete the
following form and e-mail
or call the Parish Office
before 10 am on Thursday 14 June
IN MEMORY OF : _______________________________
FROM: _______________________
_______________________
(Receipts are only issued for gifts
of $20 or more).
***
FOOD BANK
All contributions are very gratefully received
at any time of the year.
For Father's Day please consider giving
personal hygiene products
(shaving foam, deodorant, toothpaste,
mouthwash, etc)
***
RELAY FOR LIFE
This year's Canadian Cancer Relay For Life
is Friday, 22 June, 7pm to 1 am.
To register a team, or for any info,
please call Sheila Hirtle 902-275-5966
or Lynn Hatt 902-275-3263.
Cancer changes everything. So can you!
***
ANNUAL PARISH BBQ
will be held on Sunday, 24 June
after the 11:00 am service
being held in St. Stephen's Parish Centre.
We hope you will all join us!
***
HALL RENTAL
Would you like to have a baby or bridal
shower but don't have the space
at home?
Consider renting Tuck Hall or the Tyler Grant Room.
There is plenty of room, and everything you need
plus a great working kitchen.
Call the Parish Office to book your date!
*************************************
Sunday, 17 June 2018
THE THIRD SUNDAY AFTER PENTECOST
8:00 am St. Stephen's, Chester
Holy Communion
9:15 am St. George's, East River
Morning Prayer
11:00 am St. Stephen's, Chester
Holy Eucharist
7:00 pm All Saints', Canaan
Holy Eucharist
Readings: 1 Samuel 8: 4-11; Psalm 138;
2 Corinthians 4:13 – 5:1; Mark 3:20 – 35
****************************************